Project rope
Redirection Outdoor Program Experience (R.O.P.E.) provides juvenile offenders an alternative to formal court proceedings and offers a chance for these and other youth to accept responsibility and move forward in their lives. Through structured activities, this program aims to reduce the recidivism rate among offending youth and provide a positive activity for other at-risk youth. R.O.P.E. is for non-violent 11 to 17 year old boys and girls. During the mandatory portion of the program, youth attend four meetings per month and are required to perform 4 hours of community service. A typical group has 15 to 20 youth who participate together throughout the program, after which they have the option of continuing their participation as a leader. The groups are exposed to 12 workshops that rotate every 12 weeks. The speakers are professional speakers, people in the community that are reformed criminals and victims of crimes. We partner with many area non-profits to facilitate our workshops.
Legal System
Victims Impact Panel
Self-Esteem: Personal Awareness and Growth
Health and Physical Fitness
Leadership
Drugs, Alcohol, Tobacco
Health and Fitness and Other Healthy Habits
Financial Literacy
Careers and Planning for a "Bright" Future
Goal Setting and Personal Decisionmaking
Sexual Integrity
Jail Tour
High Adventure Activities
At least once per month, the youth participate in a high adventure activity. All activities usually involve camping. Project R.O.P.E. activities include horseback riding, rappelling, caving, backpacking, hiking, swimming, canoeing, and other outdoor activities. We partner with the Boy Scouts and use their camps and facilities and also use state and national parks.
GROW
Girls Rule Our World (G.R.O.W) is an all-girl, female-led, self-esteem program which begins in 7th grade.
Vetted mentors meet weekly with young girls in the program at their school during the lunch period to help them discover their strengths and the unique qualities that makes them who they are. Mentors remain involved in the lives of their mentee until they graduate high school to ensure quality engagement and meaningful, consistent investment.
G.R.O.W provides girls a place to express their thoughts, feelings, and ideas without fear of judgment. Participants learn ways to strengthen the relationships they find important while also discovering the need to let go of those which are not. In this program, girls learn to take care of their mental health by being taught how to deal with stress and express their frustrations, in addition to enhancing their decision-making process and gaining confidence in who they are. Through social activities, such as camping, and community service, girls learn the importance of strengthening relationships and serving their community while also being exposed to positive role models they can trust to help keep them succeed in and out of the classroom.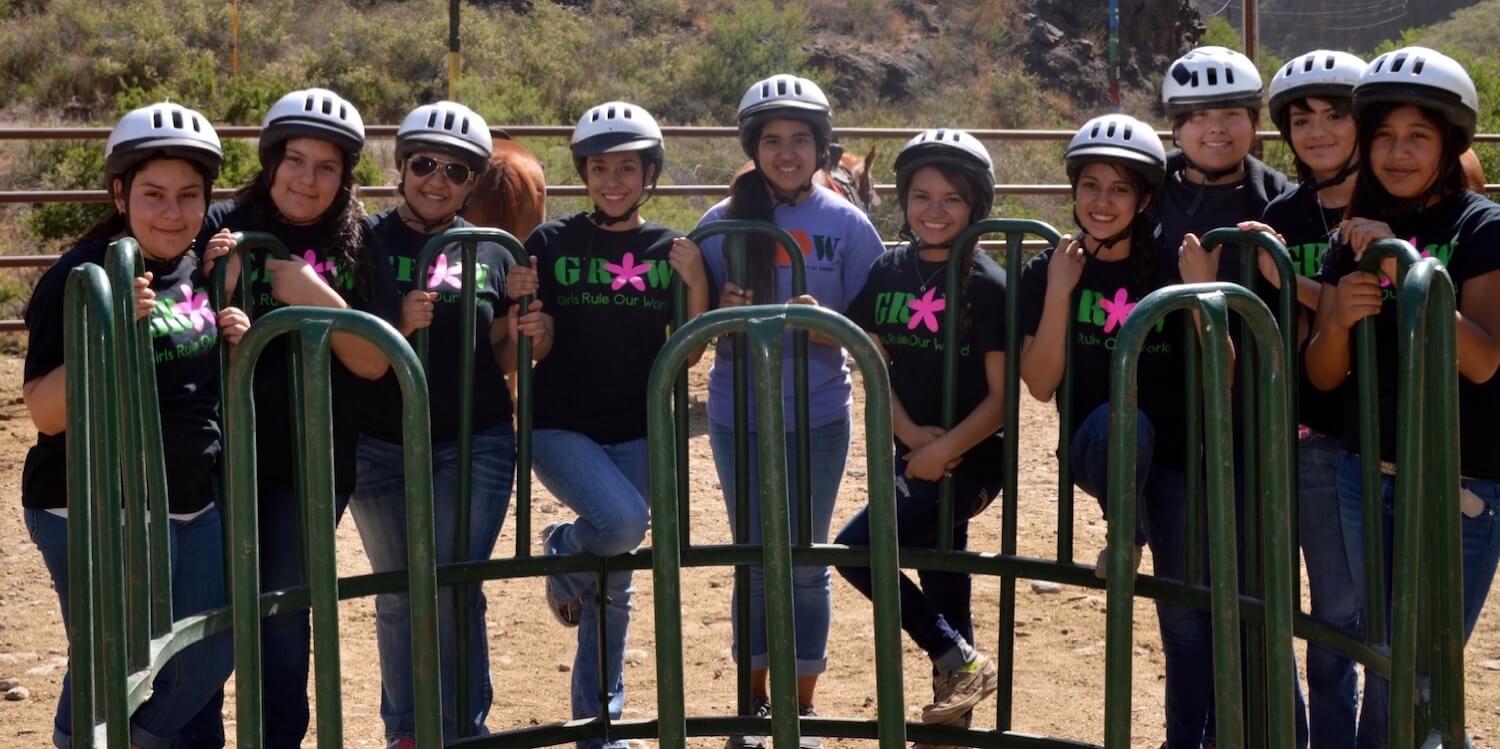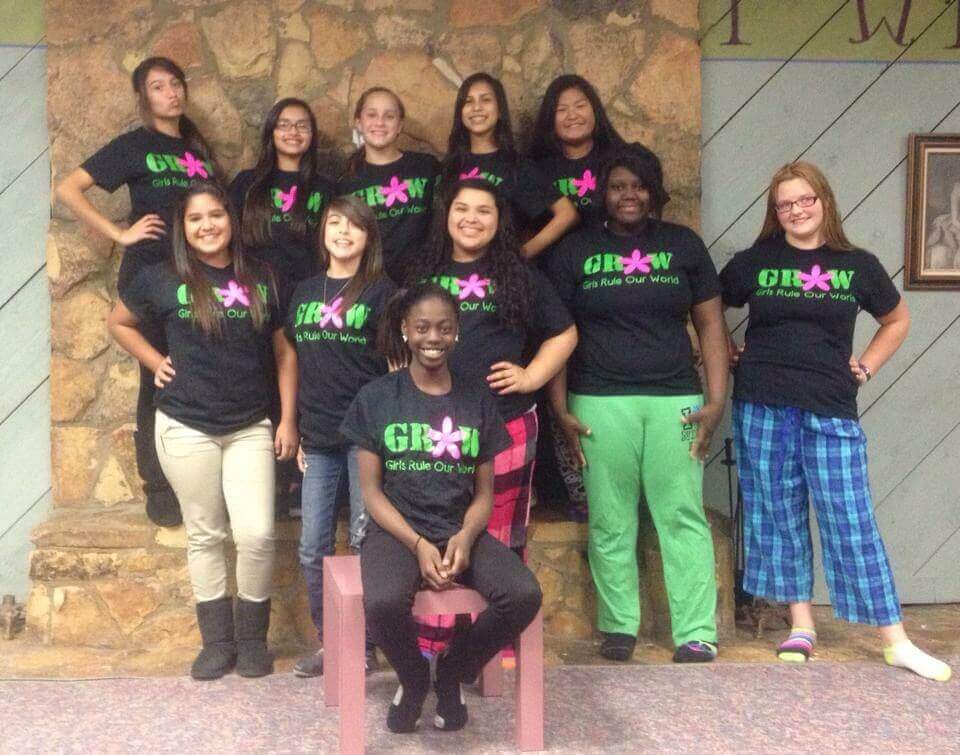 MENtor
MENtor is an all-male, weekly mentoring program beginning in 7th grade designed for young men who have limited family support, live below the poverty line, and typically come from a single-parent home.
Because of these social and economic disadvantages, there is an increased likelihood these young men will face struggles, both socially and academically. However, with the proper investment and buy-in from the participants, overcoming these challenges is probable.
With positive role models, proper guidance, and continued investment, we can ensure fewer young men fall though the cracks in our community. Like G.R.O.W, mentors of this program follow each young man from the 7th grade through high school and remain a positive influence in their lives to foster confidence and trust and ensure success both in the classroom and in their community.
L.A.M.B.O
We are working daily to foster the next generation of digital entrepreneurs, graphic designers, wed editors, photographers, and videographers by teaching by helping them Learn About Money Business and other Opportunities (L.A.M.B.O). We provide students how to navigate 21st century by providing them with the necessary skills to be successful in business and the digital space. Our vision is to become the blueprint for education surrounding digital entrepreneurship education in schools in Midland and abroad.
PROPEL
PROPEL is a six-week prevention program for youth in 4th through 6th grades. The youth learn team-building and leadership skills through group interactions and structured activities lead by a mentor. Our speakers are CEOs, administrators, youth leaders, professional counselors, leaders from other non-profit agencies, and real-life people in the community who have been through real life struggles and adversity. The program aims to address issues now before they become a problem later. The youth have fun while increasing their self-esteem, learning better methods of communication, and improving their decision-making skills.
We address six critical issues that are facing youth today:
Week 1: Leadership/team building activity
Week 2: Bullying
Week 3: Self esteem/team building activity
Week 4: Coping and relationships
Week 5: Drugs and alcohol
Week 6: Health and wellness/Cross-Fit activity
Kuhnert Academy
Kuhnert Academy is a Weekend leadership retreat for young males at risk of expulsion, facing expulsion or have been expelled. Kuhnert Academy take place at Triple L Ranch (10201 S county Rd 1110 Midland, TX) about 15 miles outside of Midland. The weekend is facilitated by Dave Kuhnert the author of Servant Leadership and Production Manager at Crownquest Operating. Dave, along with volunteers from Crownquest mentor the young men in the program. The weekend consists of 16 hours of leadership training and
small group table time led by mentors. The young men will also hear motivational speakers during each meal. The goal is to help these young men define their purpose for their lives. The weekend helps participants to understand how successful living works through teaching them to become servant leaders. MAP or Coleman HS are our target schools.
Young Gentleman's Club
The Young Gentlemen's Club (YGC) is an all-male, hands-on mentoring program (grades 4th through 6th) created to help at-risk (fatherless) boys become upstanding citizens and young gentlemen in our community. In many cases, this program serves as a lifeline for boys who are in danger of falling through the cracks.
YGC meets one time per week during the school day, typically during lunch, with three male mentors facilitating a group of approximately 12 boys. These boys are identified by their teacher and counselor as meeting key criteria set by R.O.P.E. Youth.
In general, we touch on seven key areas that a father would typically teach a son, including:
Self-empowerment and confidence
Goal setting
Financial responsibility
Public speaking
Grooming/personal hygiene
Etiquette
Career readiness
We believe in dressing for success, and as such, YGC provides each boy with a suit and shoes to wear every Wednesday, while also teaching them how to properly care for their attire.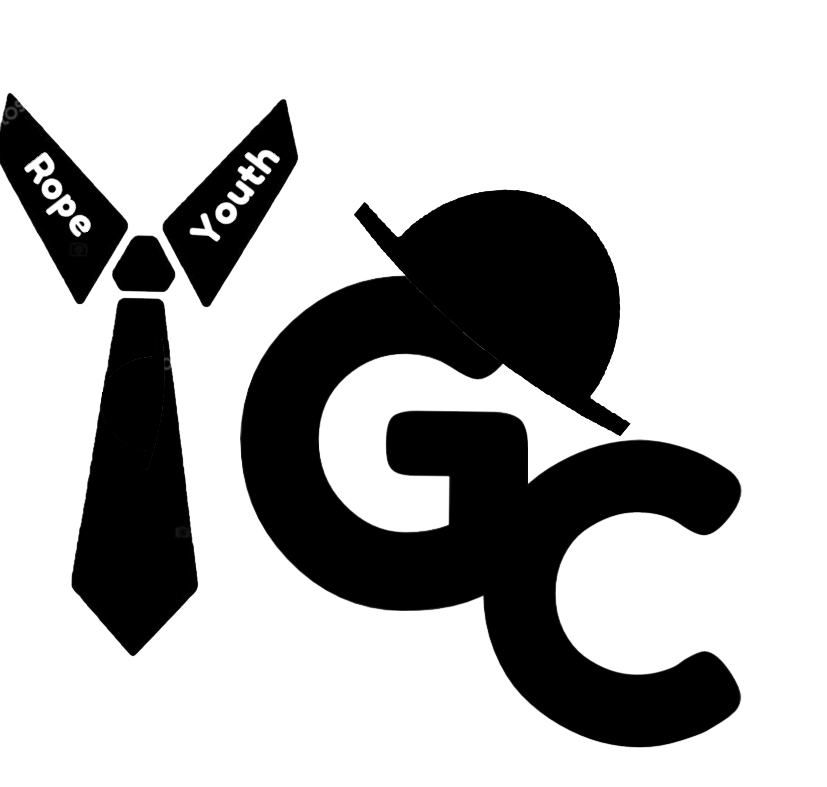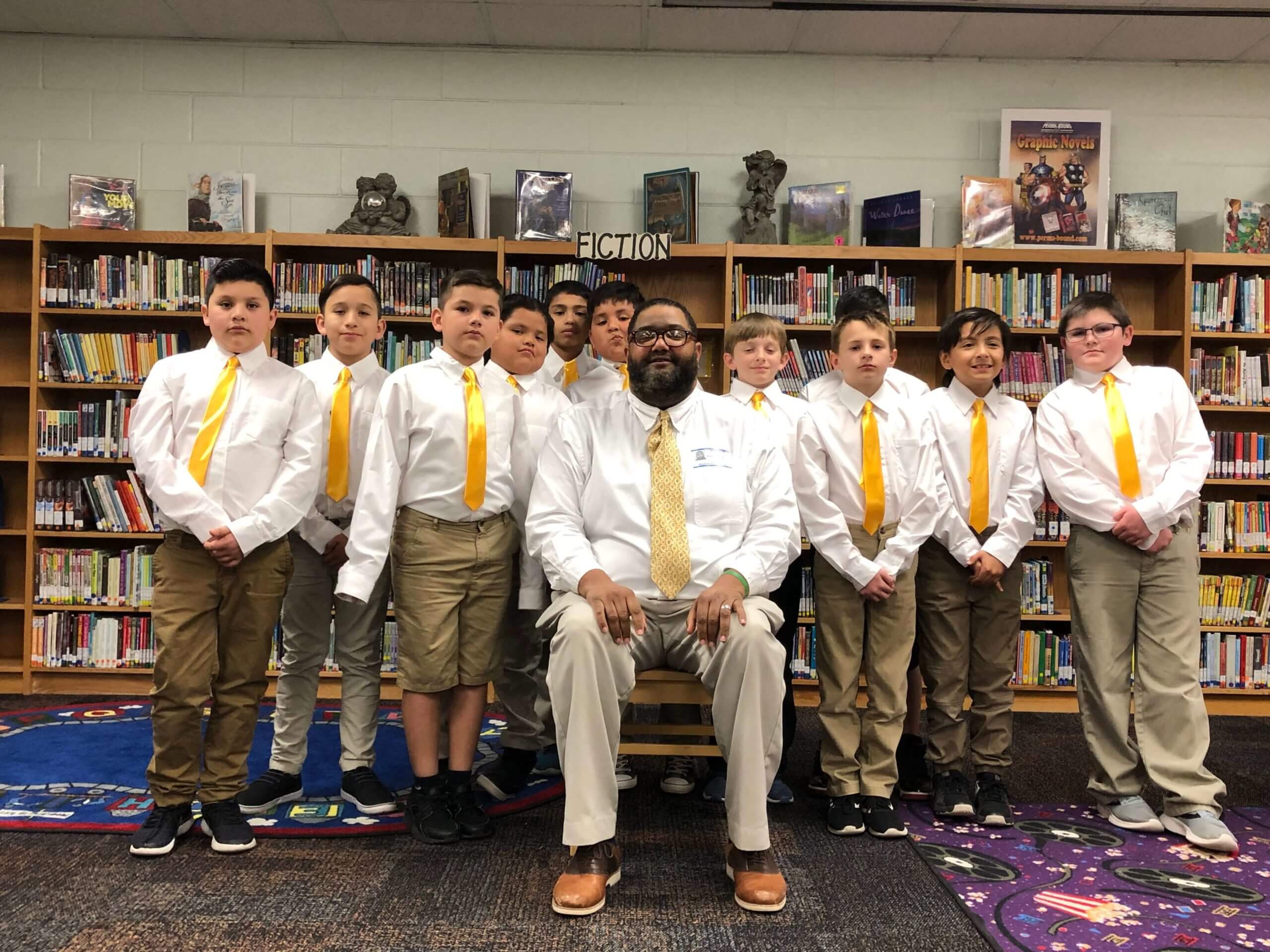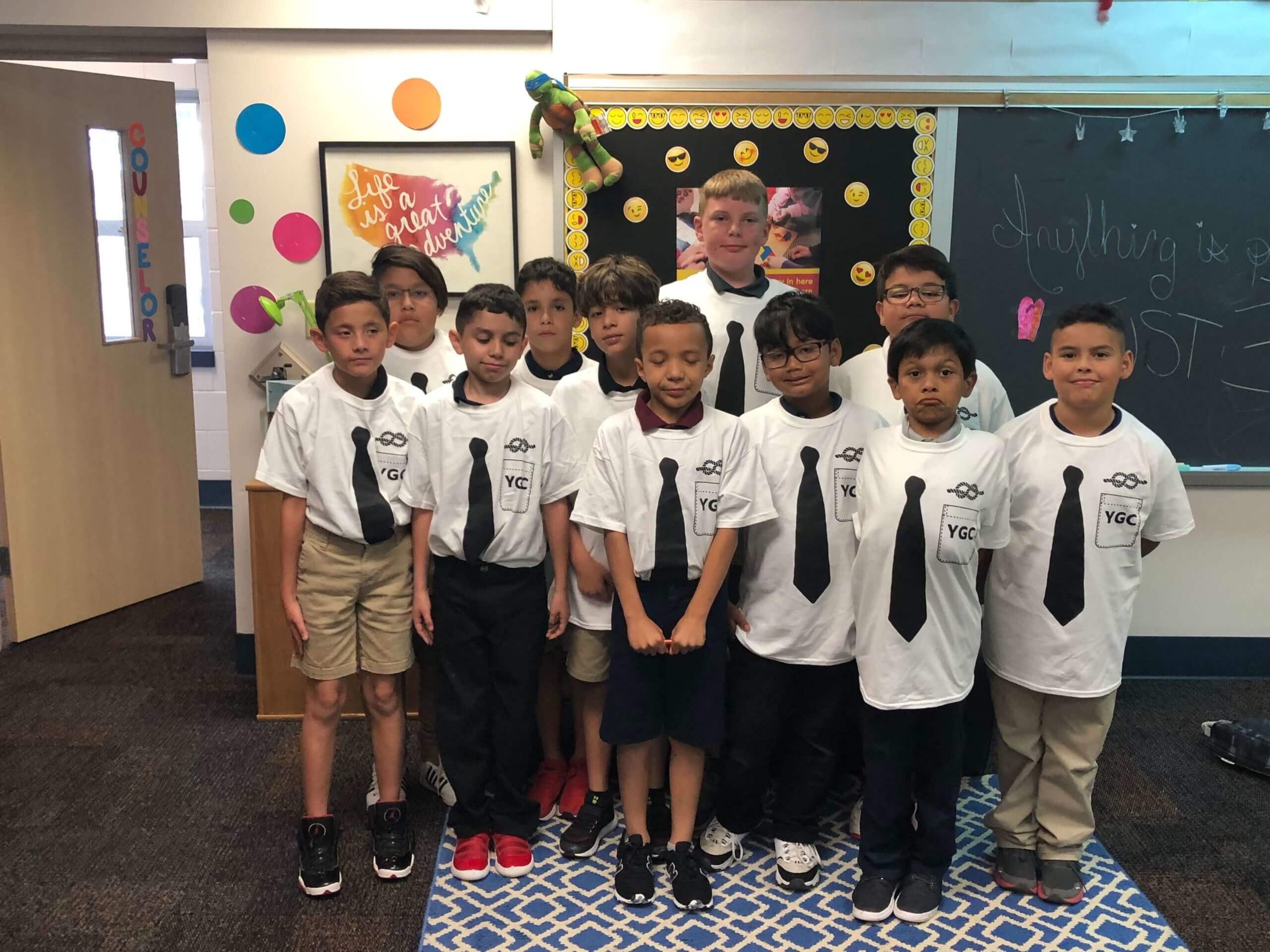 Food First
Food First is a weekend and summer feeding program which was launched in the summer of 2021 to fight food insecurity amongst our youth in Midland.
With a single food truck, the help of community volunteers, and a vision to end food insecurity in Midland, this program fed 4,000 kids during the summer of 2021 and continues to assist our public school in preparing lunches for kids to take home on the weekends to ensure they have food to eat during the weekend.
We have a goal of acquiring an additional food truck this coming year in the hopes of doubling the number of kids receiving meals during the weekends and summers.
Food is the most important school supply you can give a child. Hunger during the school day hinders their ability to focus on learning the material being taught in the classroom. At R.O.P.E Youth, we believe one hungry child is too many and we are working diligently to provide solution.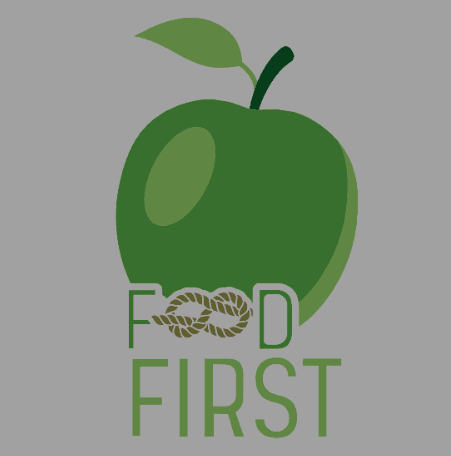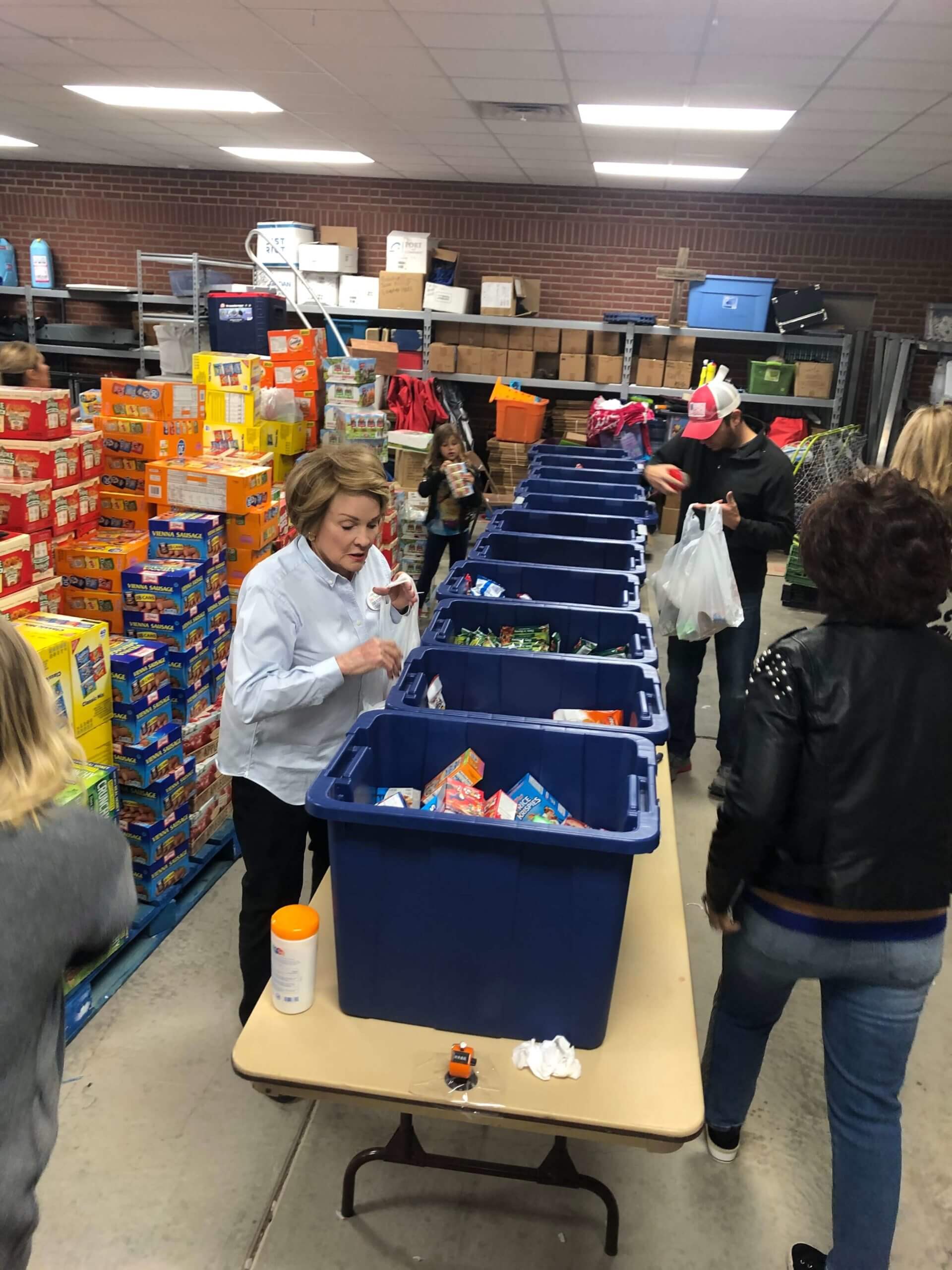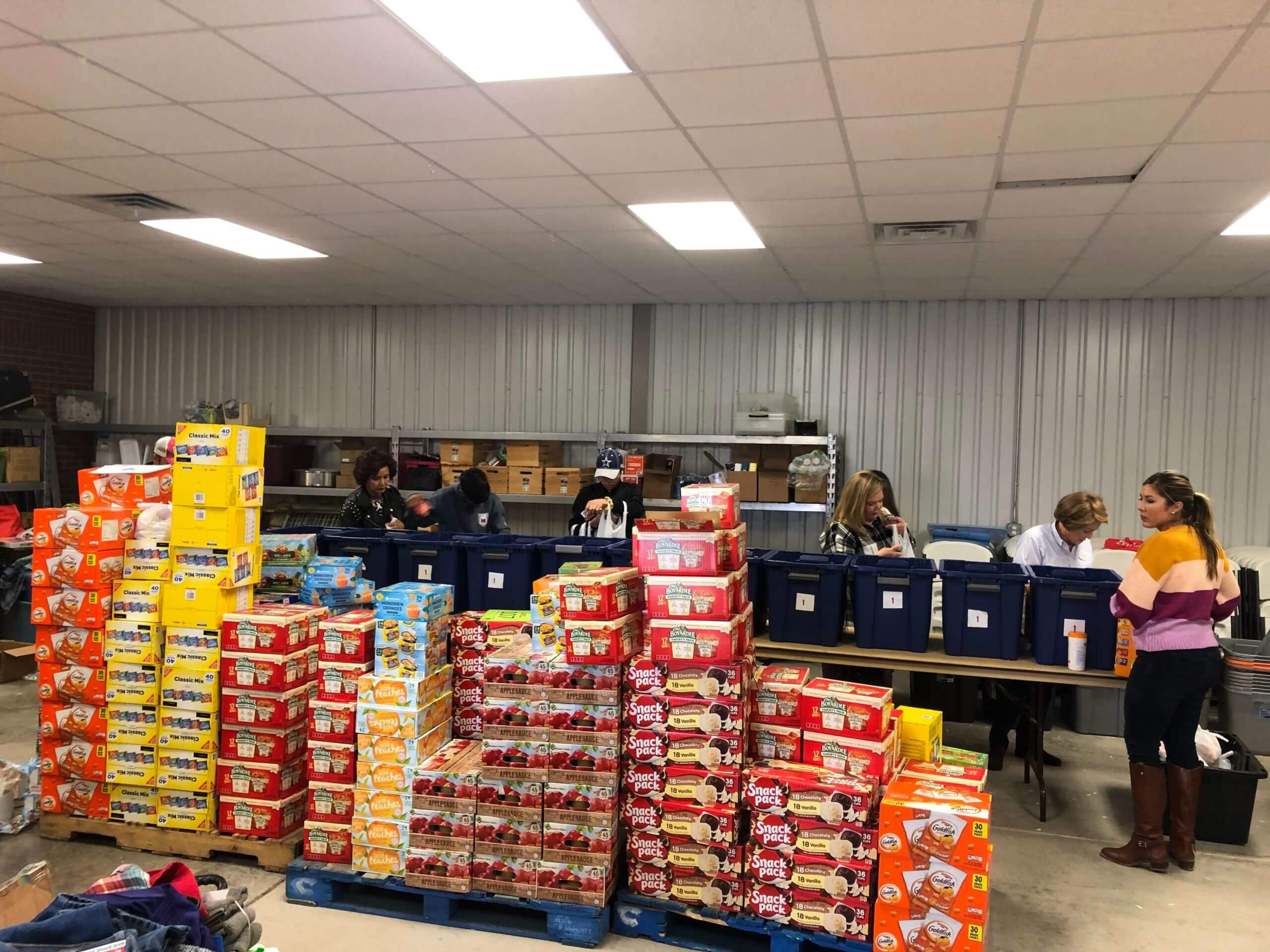 Find us
Get in Touch with Rope Youth
3500 W. Golf Course Road Midland, Texas 79703
Karl Boroski 432.553.3116
karl@ropeyouth.org
Donate to Rope Youth
Rope Youth is an IRS 501(c)3 non-profit public charity.  Fed Tax ID 46-1512244. Your thoughtful donations are what enable us to keep fighting! Thank you for giving.
Mail A Check
You can mail a check to: Rope Youth  3500 W Golf Course Rd., Midland, Texas 79703
Online Giving Portal
On our new Online Giving Portal, you can make a donation by ACH (Bank Transfer) or credit /debit card.
Brandon Batch
Board President
Business Development- Ventura Oil and Gas
James Durbin
CEO - Oil Field Photography/MRT
Jake Smith
Senior -Landman EnCore Permian
Jennifer Blackledge
Secretary
Business Development Manager-ChampionX

Ty Parkison

Landman-Admiral Permian Resources
Advisor-Marsh & McLennan
Marcus Stack
President-Spotted Ape Resources
Price Thompson
Inside Sales- Van Zandt Controls
Michael Wise
Executive VP - Permian Strategic Partnership
Katie Robinson
Executive Director - Family Force Foundation
Josh Harrison
CEO - Fuse Development Partners LLC
Chance Nichols
Senior Landman EnCore Permian
Bryce Daniels